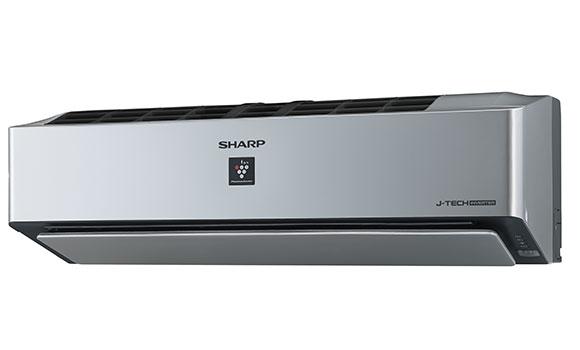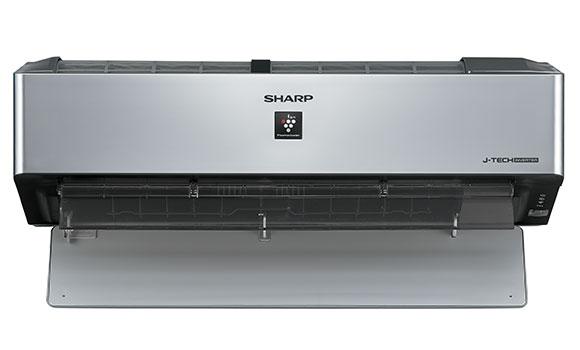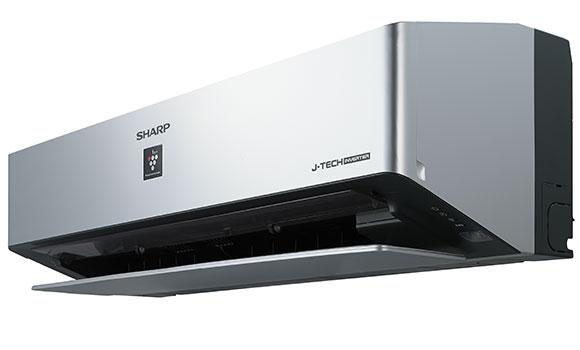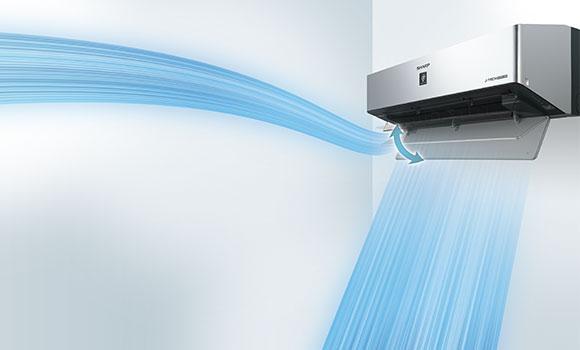 1.5HP AIoT J- Tech Inverter Plamacluster Air Conditioner - AHXP13VXD
Compare
The 140mm main panel is the longest in the industry, it moves in tandem with a second panel to quickly and efficiently cool the whole room.
The air conditioner boasts an aerodynamic shape to minimise air resistance and send air efficiently through the room.
The technology works to keep the air in your room clean, and also keeps the air conditioner itself clean.
Cool air spreads throughout the room, creating a pleasant environment for everyone.
Dual long panels directly deliver a powerful flow of chilled air that rapidly lowers the temperature in the room by 5 degree in just 5 minutes.

WHERE TO BUY