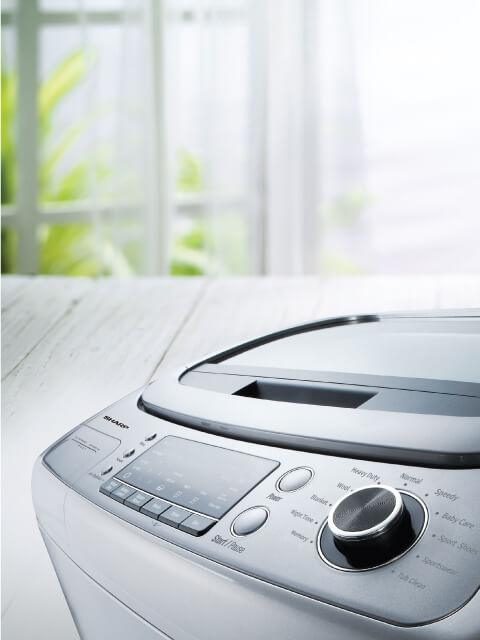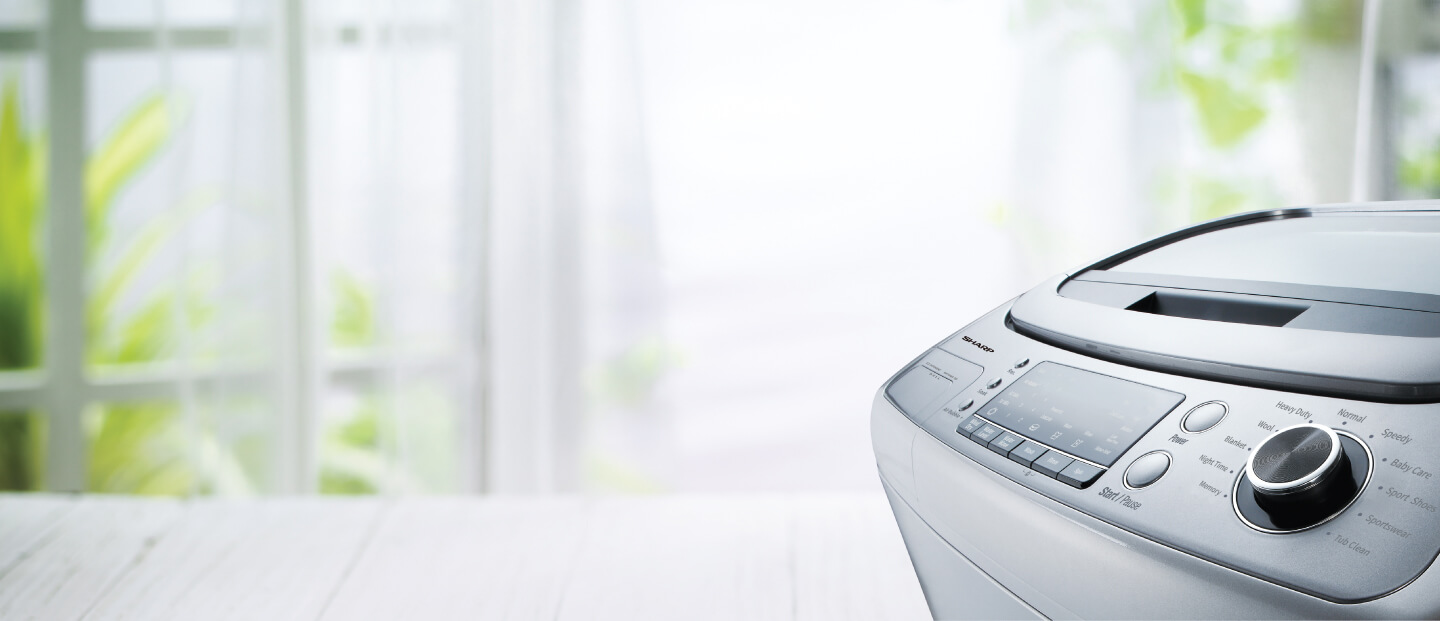 Engineered


for a

better wash
Sophisticated laundry solutions for modern families.
Sleek, stylish and packed with features which it is a perfect fit for today's contemporary lifestyles.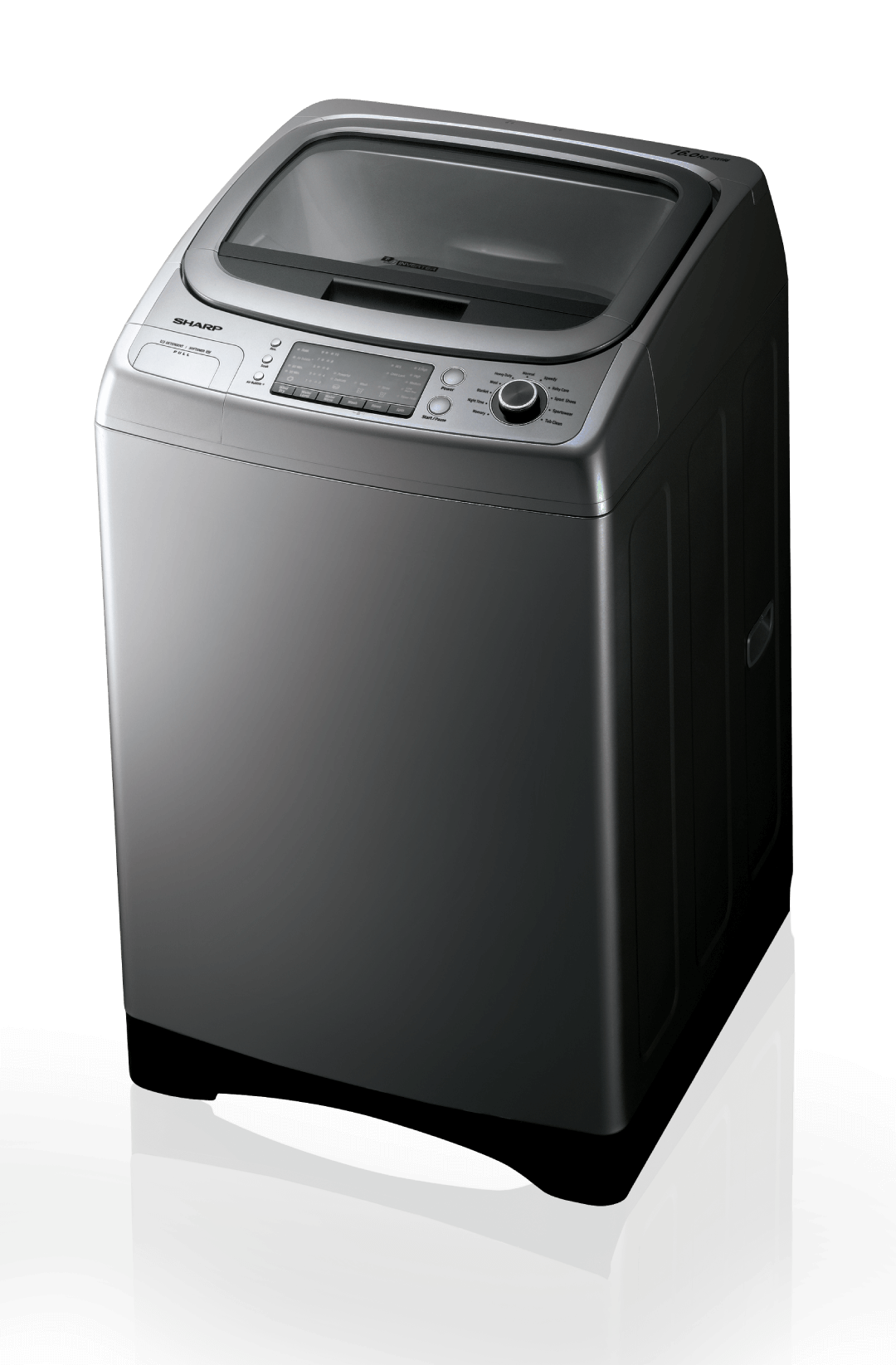 Less Vibration, Less Noise.
Innovative DD Inverter technology ensure n exceptional washing performance while reducing vibrations and noise levels. Other key features include lower energy consumption as well as greater durability and reliability.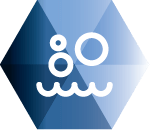 Air Bubble+
The air bubbles that rise from the bottom, with sufficient water flow, help remove dirt from clothes effectively. Upon contact with clothes, these bubbles "burst" to unleash the detergent's cleaning power. Millions of tiny bubbles penetrate the fibres and then disperse to generate impulse energy for a more powerful and effective wash even in cold water. These air bubbles also minimise damage to clothes by reducing unnecessary friction not only between clothes, but also between clothes and the drum.
67% improvement in washing performance
Eliminates the need for preliminary washing.
50% reduction in detergent residue
Cleans out smelly undissolved particles and residue of detergent.
40% reduction in damage to clothes
Even the most delicate of fine fabrics can be safely machine washed.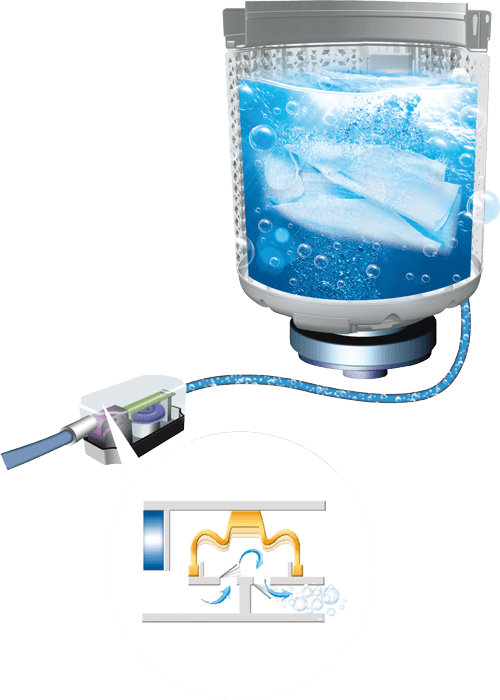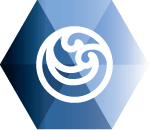 Water Wave
Pressing the Water Wave button lets you adjust the water flow intensity to suit your laundry requirement. Choose the powerful setting for hard and thick items; and delicate water wave for softer, more delicate pieces.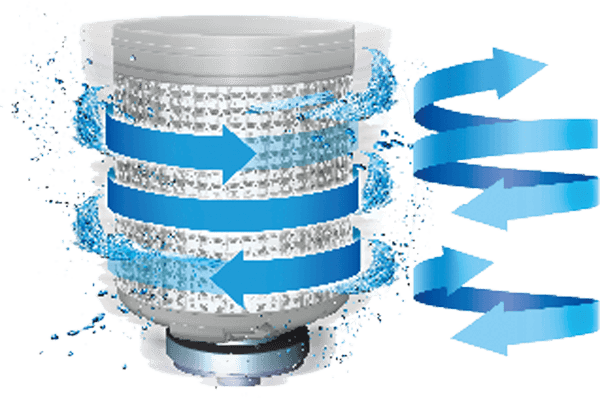 Intelligent Waterfall System
The silver ions (Ag+) released by the Nano Silver Pulsator effectively inhabit bacteria and mould growth, assuring you of clean smelling clothes always.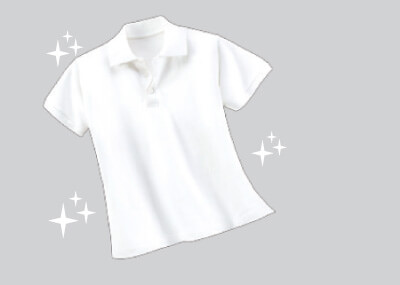 Clean
With SHARP Intelligent Waterfall System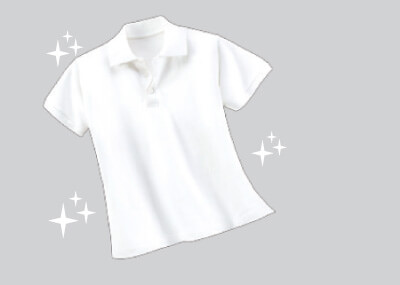 Detergent
remainig
on clothes
With normal washing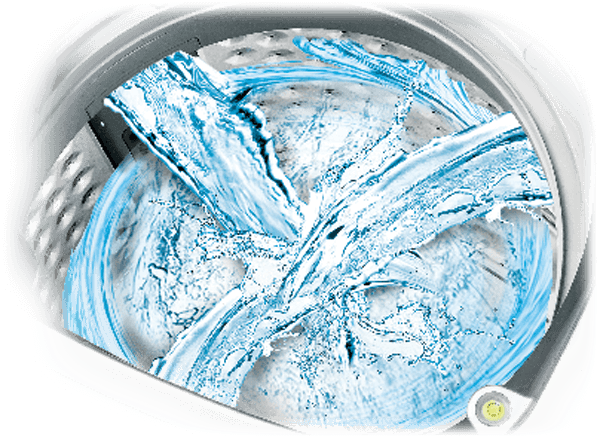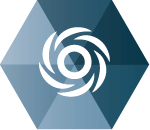 Wind Drying System
An eco-friendly and non-heating system that allow air to flow in and out of the washing machine through the air filter to help laundry dry faster. As the wash tub spins, air from the outside is drawn in by the centrifugal force to improve drying efficiency by 61.5% and reduce drying time by two hours. This eliminates water from the tub and prevents bacteria from growing.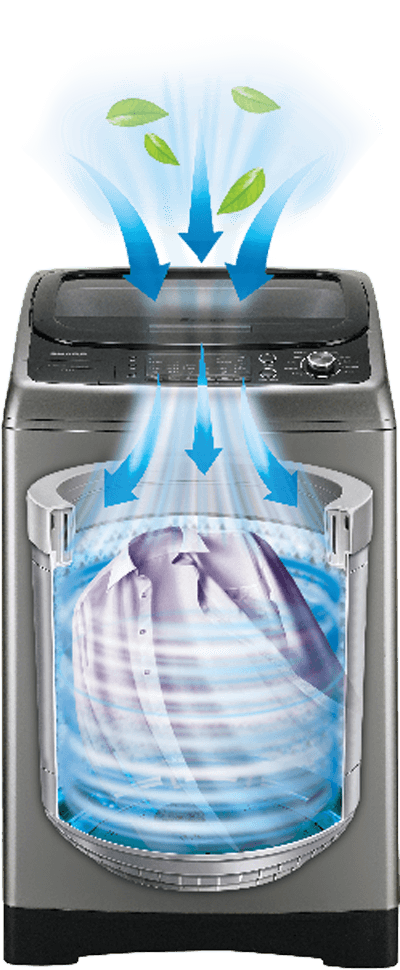 Specification (-)
Wash Capacity (kg)
16
Spin Capacity (kg)
-
Rated Wash Power
-
Rate Spin Power
-
Power Consumption
-
Net weight (kg)
56
Net dimension (W x H x D) mm
650 x 1070 x 725
Wash Program
normal,speedy,baby care,sport shoes,sports wear,heavy duty, wool, blanket, night time, memory, tub clean
Water quantity(HIGH)
-
Required Water Pressure
-
DD Inverter Motor
Yes
Air Bubble Wash
Yes
Intelligent Waterfall System
Yes
Water Wave
Delicate, Standard, Powerful
Nano Silver Pulsator
-
Fuzzy Control
Yes
Reservation
1 - 18 Hours
Wind Dry
30/60 Min
Selectable Soak
30/60 /120 Min
Auto Soak
-
Water Level
10
Magic Filter
1
Child Proof
Yes
Spin Dry Speed (Rpm)
500 ~ 630
Auto Power Off
Yes
Auto Restart
Yes
Zero Standby Power
Yes
Power Off Memory
Yes
Error Notication
Yes
Horizontal Level Indicator
Yes
Detergent Dipenser
Yes
Softenere Dipenser
Yes
Adjustable Feet
Yes
Water Inlet
Cold
Anti-Rat Base Cover
Yes
Colour
Noble Silver
Top Lid
Tempered Glass
Hydraulic Door
-
Washing Tub
Stainless Steel
Cabinet
Metal
AG Pulsator (Antibacterial)
-
Auto Tub Clean
-
Stainless Steel Holesless Tub
-
Stainless Steel Pump-up Tub
-
24 hour Soak Timer
-
Softenere Fragrance Maximser
-
Gentle Close Lid
-
LED Digit
-
Air Dry
-
Water Level Setting
-
Lid (Center)
-
Lid (Translucent)
-
Water Consumption (L)
-
Lint Filter
-
Delay Start
-
Bottom Cover (Screws)
-