Mobile High-definition Link (MHL)
Industry standard for a mobile audio/video interface for direct connection mobile phones and other portable consumer electronics (CE) devices to high-definition televisions (HDTVs) and display.

Digital Video Broadcasting-2nd Generation Terrestrial
The world's most advanced digital terrestrial television )DTT) system, offering more robustness, flexibility and 50% more efficiency than any other DTT system.
All Sharp products pass strict Japanese quality standards. Sharp TVs are proven to have safe protection and high endurance under various circumstances. Now you can enjoy your viewing experience from a quality TV that is protected by 7 Shields.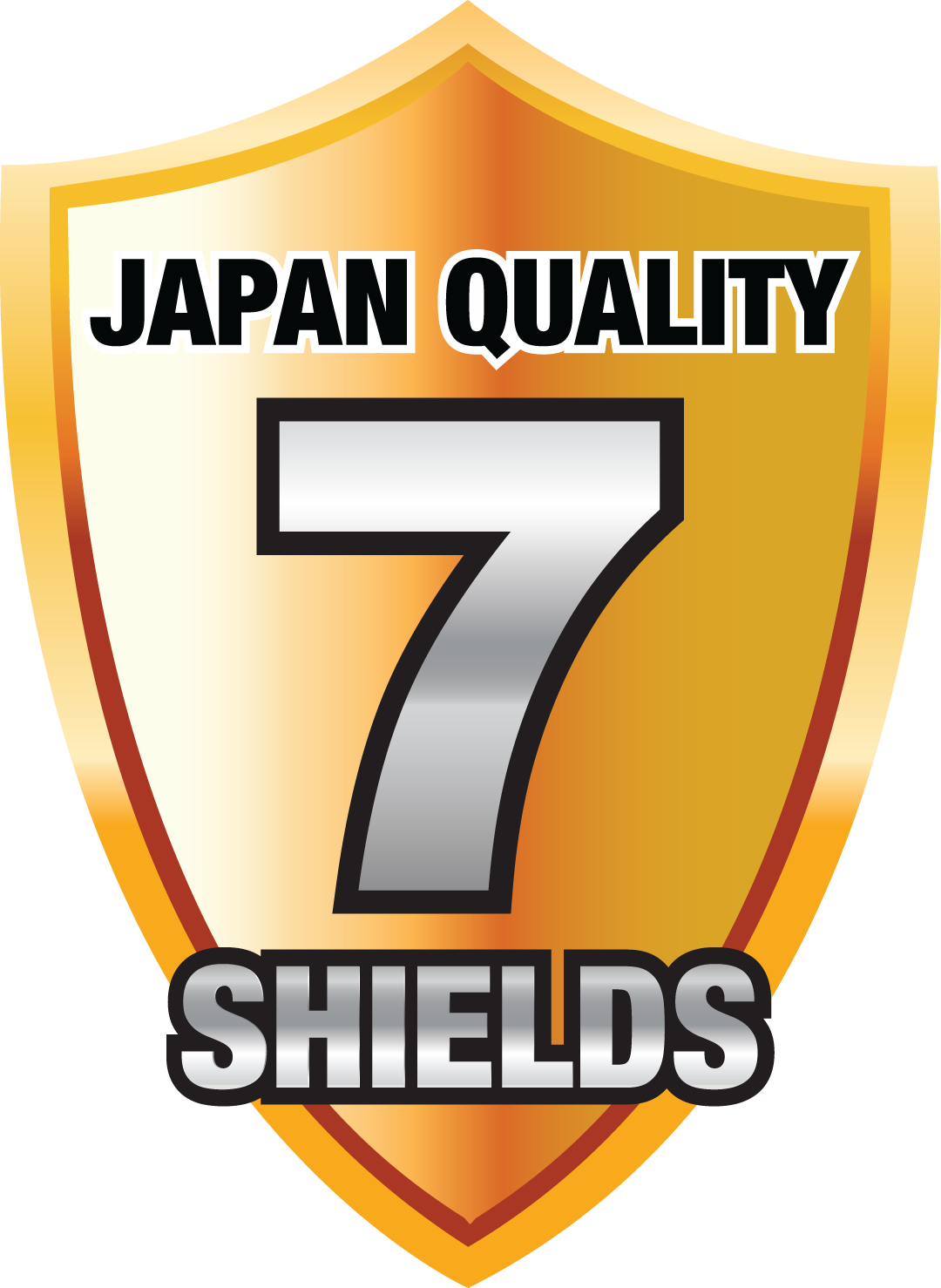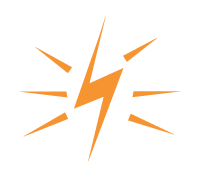 Lightning Shield
Varistor protects the product from lightning surges through AC cable that are in line with EMC standard (IEC 61000–4–2 & IEC 61000–4–5).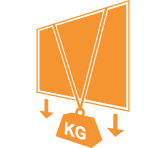 Heavy Weight Shield
The design of our wall mounting brackets are tested against IEC 60065 weight loading standards.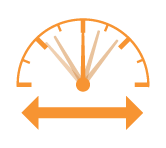 Voltage Shield
Safe product operation is ensured throughout, as our TVs can handle more than standard voltage (110V – 240V).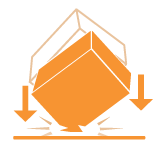 Drop Shield
The protective performance of our packaging and the durability of SHARP LED TVs are proven by passing strict drop tests.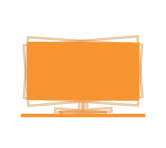 Stability Shield
Our proven structural stability has been benchmarked against IEC 60065 standards.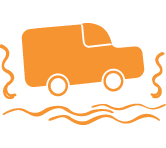 Vibration Shield
Our quality carton packing design and high build quality of SHARP LED TVs are proven to be vibration resistant during delivery.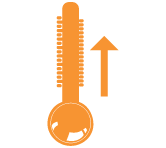 High Temperature & Humidity Shield
Reliable SHARP LED TVs are proven and tested based on IEC 60065 standards to withstand high temperature and humidity settings.
Picture (-)
Screen Size (Diagonal)
32 (80cm)
Resolution
1,366 x 768
Engine
-
Colour
-
Contrast
-
Brightness
-
VA Panel
-
LED Backlight System (Edge / Direct)
LED
Quattron / Quattron Pro
-
THX Certified
-
Upconverter
-
Local Dimming
-
HDR
-
YouTube HDR
-
Netflix HDR
-
HDMI HDR
-
USB HDR
-
AquoMotion
200Hz
Eagle View
Yes
Motion Enhancement
-
Noise Reduction
Yes
1080/24P
Yes
Antenna Booster
Yes
Receiving System (-)
Digital Broad casting
DVB-T2
Analogue Broad casting - Receiving System
PAL-B/G, -D/K, -I, SECAM-B/G, -D/K, -K/K1, NTSC-M
Analogue Broad casting - Video Colour Systems
PAL, SECAM, NTSC 3.58, NTSC 4.43, PAL 60
Analogue Broad casting - Stereo System
NICAM /A2
Audio (-)
Output Power
5 W x 2
Subwoofer
-
Surround
Yes (Original Surround)
Decoder
-
Auto Volume
-
Clear Voice
-
Bass Enhancer
-
Smart (-)
Processor
-
Smart platform
-
Android Version
-
Easy Smart
-
Preinstalled Apps
-
App Store (Google Play StoreTM)
-
Web Browser
-
Web Browser - Customized shortcut
-
Web Browser - Support Format
-
YouTube
-
Netflix
-
AQUOS. Net
-
Others
-
Voice Control
-
Home Network Player (DLNA)
-
Conveniences (-)
Digital Broadcast Recorder
-
Child Screen Timer
-
SleepTimer
Yes
Reminder
-
OSD Language
English, Simplified Chinese, Arabic, Thai, Vietnamese, Persian, Indonesian, French, Russian, Portuguese
TELETEXT
Yes
Picture and Text
Yes
Picture and Net
-
OPC (Optical Picture Control)
-
e-Manual
-
E-POP
Yes
Connectivity (-)
Video in
1
S-Video in
-
Component in
-
HDMI
2
HDMI - Version
1.4
HDMI - MHL
1
HDMI - ARC
-
PC Input (D-sub15)
-
Digital Audio Output
-
Analogue Audio out
1 (Shared w/ Headphone)
Headphone
1
USB
1
USB - Version
USB2.0
(USB) Format - Photo
Yes
(USB) Format - Music
Yes
(USB) Format - Video
Yes
(USB) Format - Video Codec
-
External USB-HDD ready
-
FAT32
Yes
NTFS
-
RS232C
-
RJ45
-
Mirroring
-
Mirroring Screen
-
Miracast
-
Casting (ChromeCast built-in)
-
Bluetooth
-
Bluetooth - Version
-
Bluetooth - Support Format
-
Wireless LAN
-
Wireless LAN - Version
-
Ethernet LAN
-
Camera
-
CI Slot
-
SD Card Slot
-
Accessories (-)
Conventional R/C
Yes
Direct Buttton (related to the internet)
-
Smart R/C
-
Direct Buttton (related to the internet)
-
Mic
-
Touch Pad
-
Pointer
-
Others
-
Others (-)
Hotel Mode
-
Dimensions - without stand (mm) (WxHxD)
732 x 450 x 75
Dimensions - with stand (mm) (WxHxD)
732 x 464 x 144
Net Weight - without stand (kg)
4.6
Net Weight - with stand (kg)
4.7
Power Consumption
47w (0.5w)