Rainbow Yam Mooncake
11/17/2020 - 16:44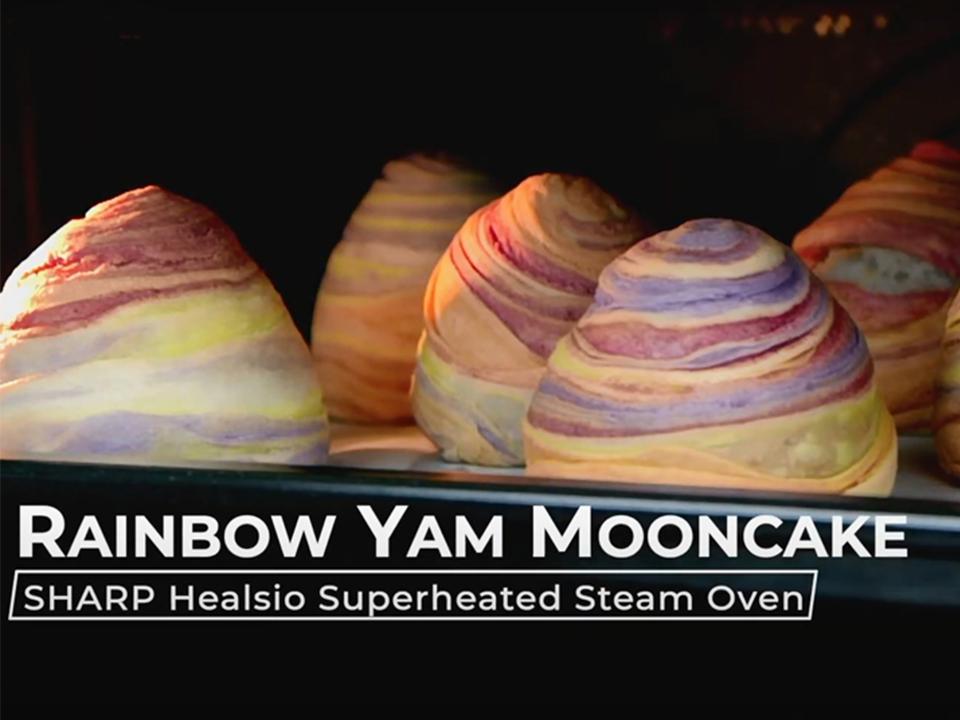 Ingredients
Toasted Melon Seeds (Kuaci)
80gm
Steps
1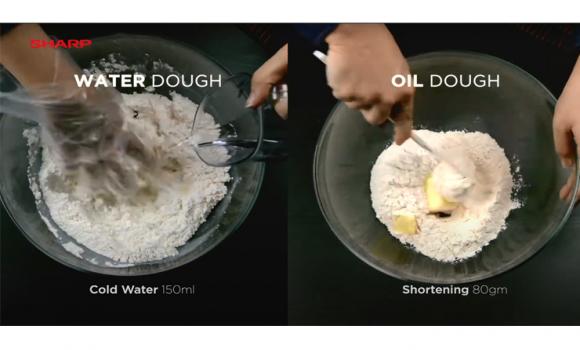 Dough Preparation - Water Dough & Oil Dough.
Mix all water dough ingredients, rest for 30 mins.
Mix all oil dough ingredients, cut into 4 sections.
Add food colouring for the 4 oil dough.
Divide each dough into 4 sections again.
2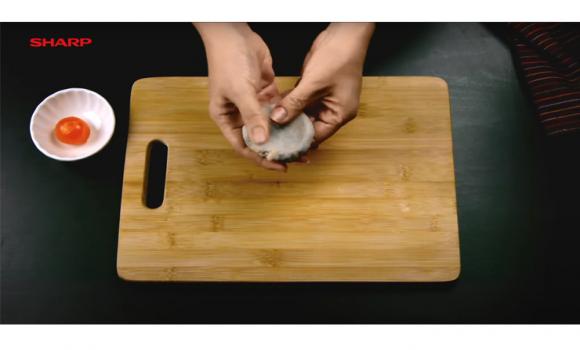 Cut the yam into smaller pieces.
Put into Sharp Healsio Superheated Steam Over select STEAM HIGH [17], 30 – 40 minutes.
Mix all yam ingredients together.
Bake salted egg yolk in Sharp Healsio Superheated Steam Over 170°c, 5 minutes.
Wrap each yam dough with the bake salted egg yolk and rest aside.
3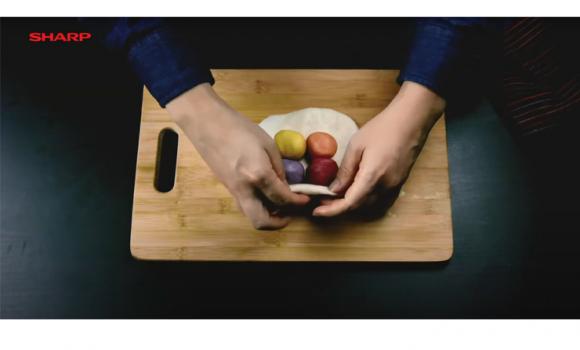 Cut water dough into 4 sections.
Knead each water dough.
Wrap the 4 colour oil dough with water dough.
Place in the filling.
4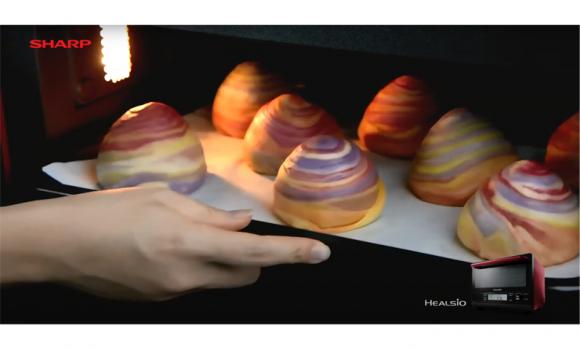 Bake the dough with filling.
Preheat, Select MANUAL COOK, Superheated Steam Level 2, 1 Tray with 180°c and press START.
After done preheat, place the dough into Sharp Healsio Superheated Steam Over.
Select 30 minutes and press START.
5