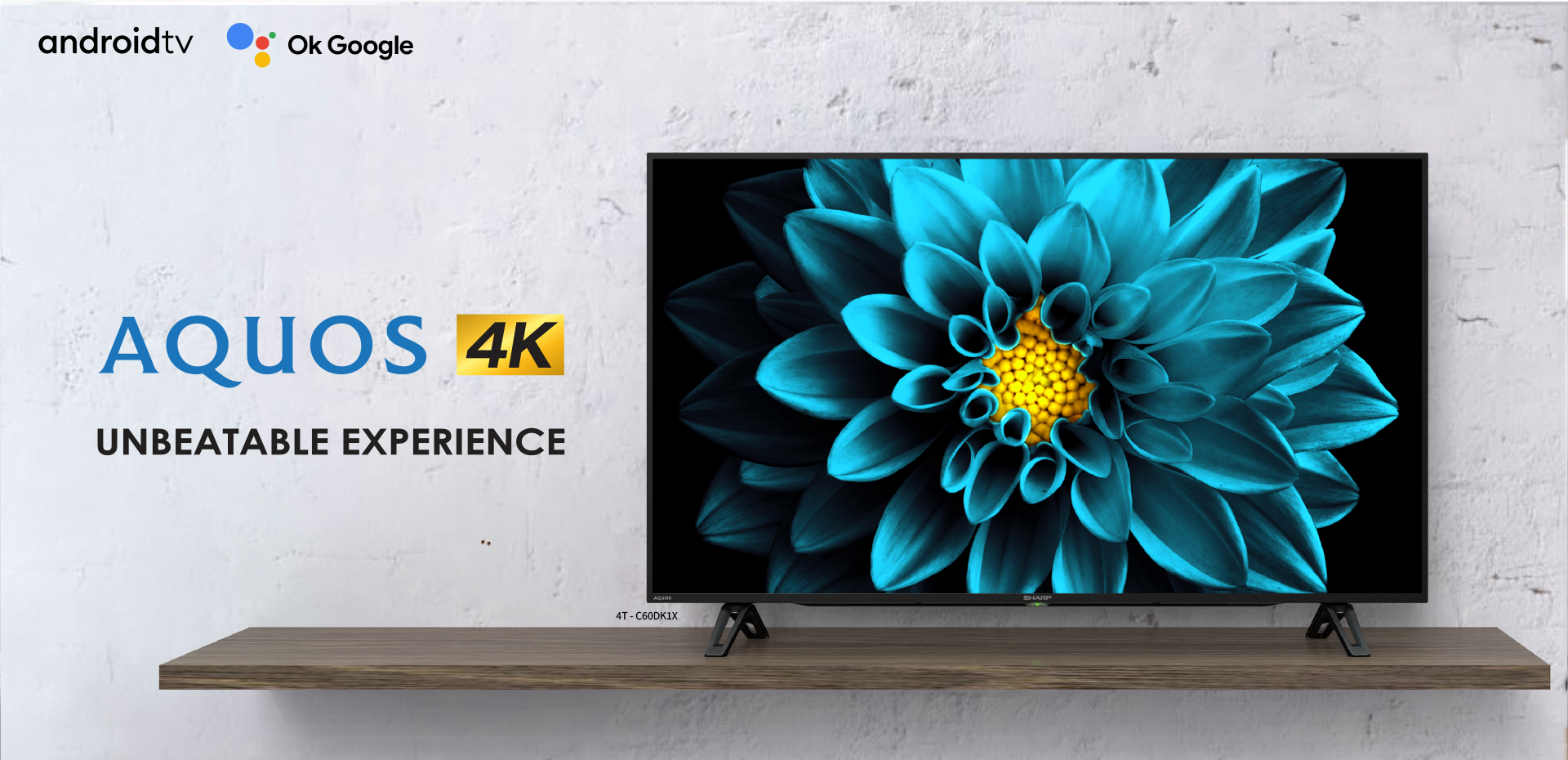 Aquos 4K Android TV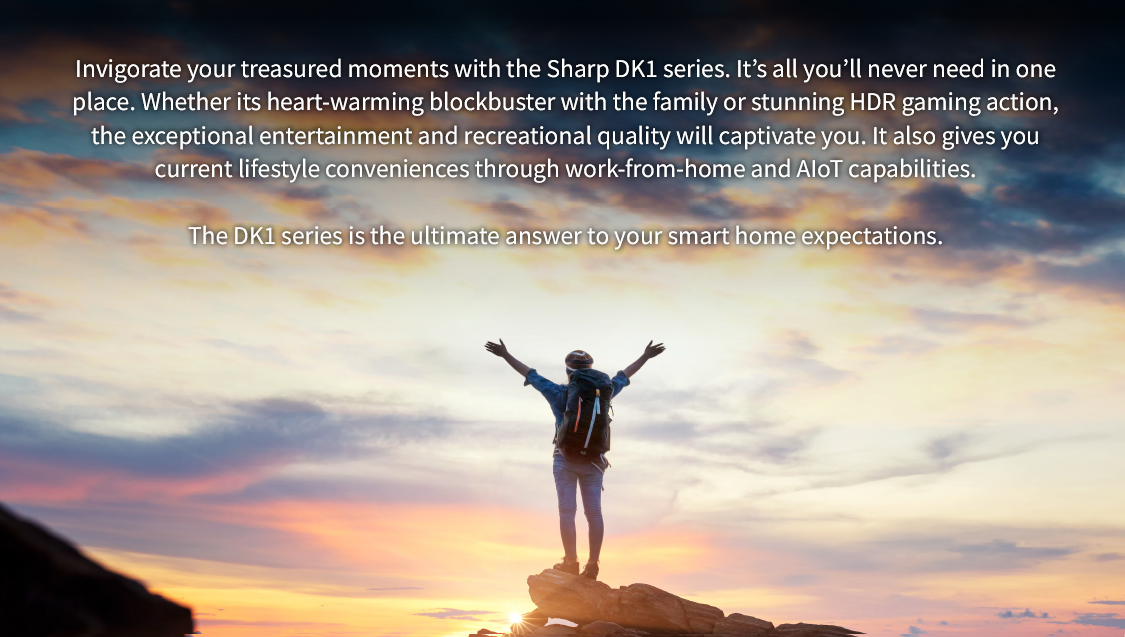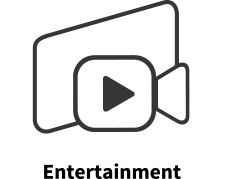 Enjoy the beautiful journey.
3840 x 2160 pixels; 8.3 million pixels.
Less noise, wider colour gamut coverage by wide colour & X4 Revelation Processor.

Enjoy clear and smooth viewing with
any VOD service.
Comfortable viewing experience for streaming video watchers. Noise reduction and tone correction are performed to VODs such as Netflix/YouTube/Amazon Prime. You can enjoy clear and comfortable images with less noise.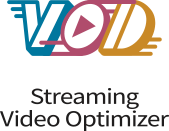 Enjoy masterpieces comfortably.
Discover boundless of 4K entertainment at your fingertips with maximized colour & smoothness with AQUOS.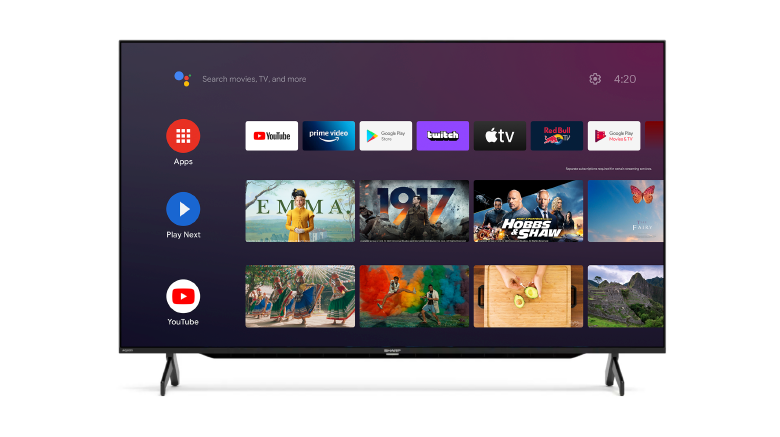 ・Netflix streaming membership required. 4K Ultra HD availability subject to your Netflix subscription plan, Internet service, device capabilities and content availability. www.netflix.com/TermsOfUse
・Amazon Prime Video subscription or Amazon Prime membership required (depending on your region).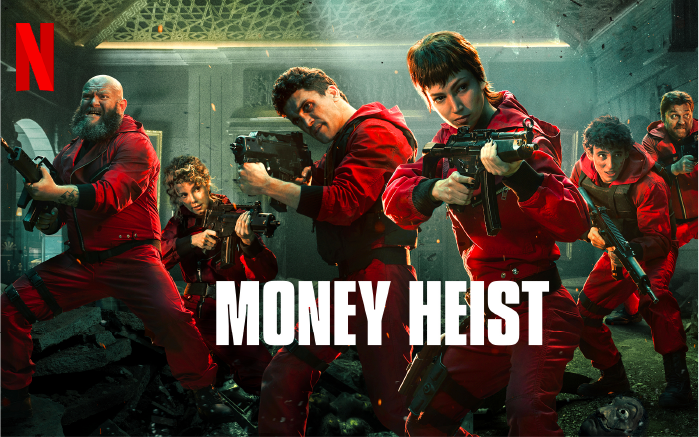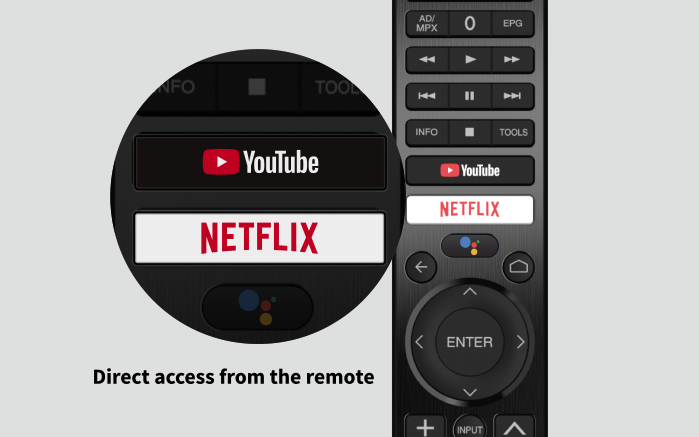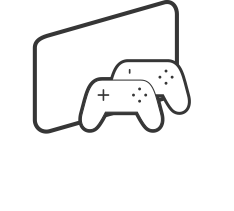 Latest standard complied,
SHARP original engine supported.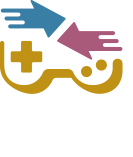 Game Low Latency
DK1 adopts the latest standard requires for smooth gameplay.
ALLM/VRR meets the latest HDMI2.1 specification.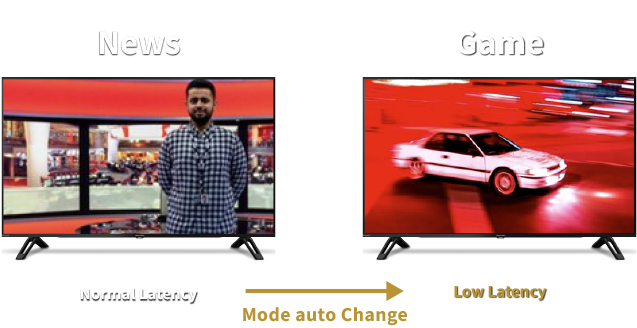 ALLM (Auto Low Latency Mode)
Automatically switch latency levels between low and normal. No need to find the remote to switch the setting each time they play gaming.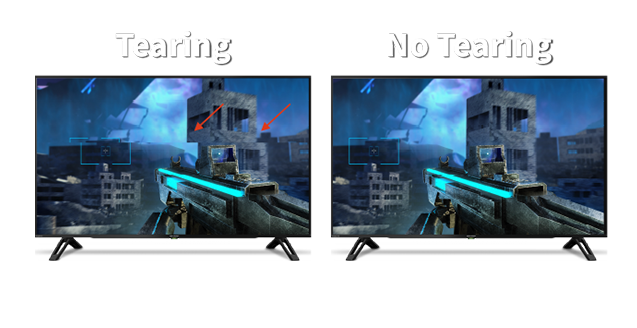 VRR (Variable Refresh Rate)
Dynamically synchronize the TV display rate to the signal coming from PC/gaming. It reduces screen tearing.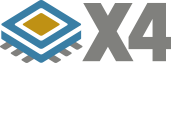 X4 Revelation Processor
SHARP original processor is further improved for smooth gameplay.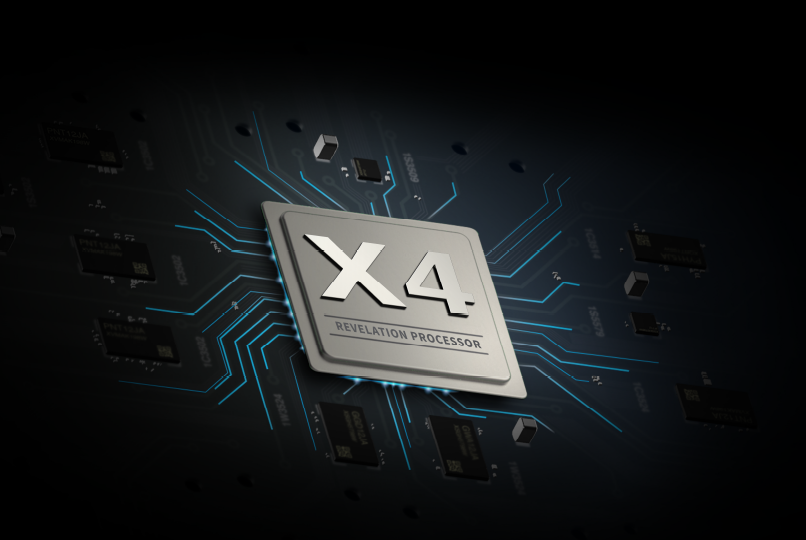 48% Faster* CPU Performance,
10x Faster* Graphics.
A chipset with significantly improves its performance supports smoother gameplay.
*Comparison vs. conventional SHARP 4K model. This is the theoretical value and the actual products migh differ depends on conditions.
The original app uses AI to recognize face and organizes memories automatically.

AI recognition and automatic classified the family faces, places, and times to create memory folders. You can share more fun with your family memories in the living room with a big screen.

*Supports resolutions up to 4K
*The UI is subject to change without prior notice.
You can make face-to-face video calls with your loved ones at a distance on a large screen.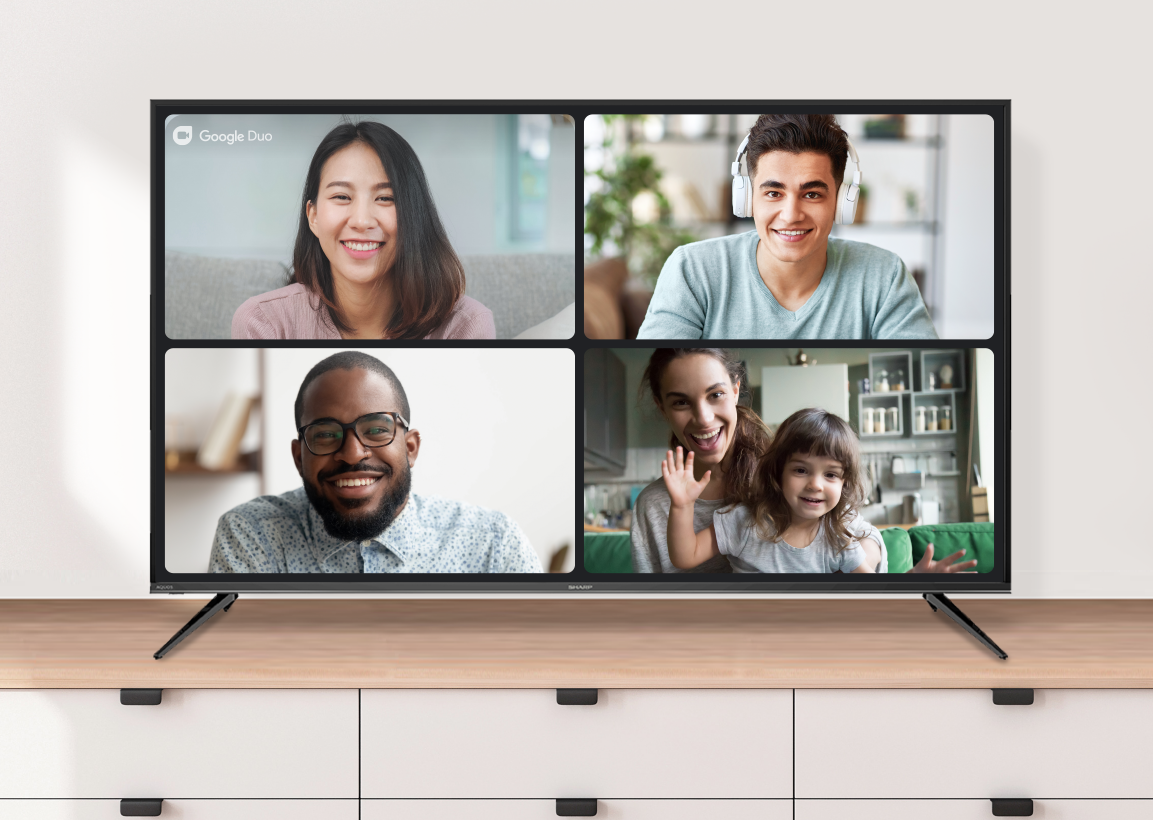 Google Duo supports up to 720P quality, and requires a USB camera compatible with Android TVTM (sold separately)
*Users should use Duo only in TVs that have Oreo+.
*Users that don't have a bulit-in camera need to plug-in a USB camera.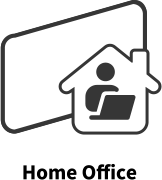 Go from your phone, tablet, or laptop to your TV in an instant.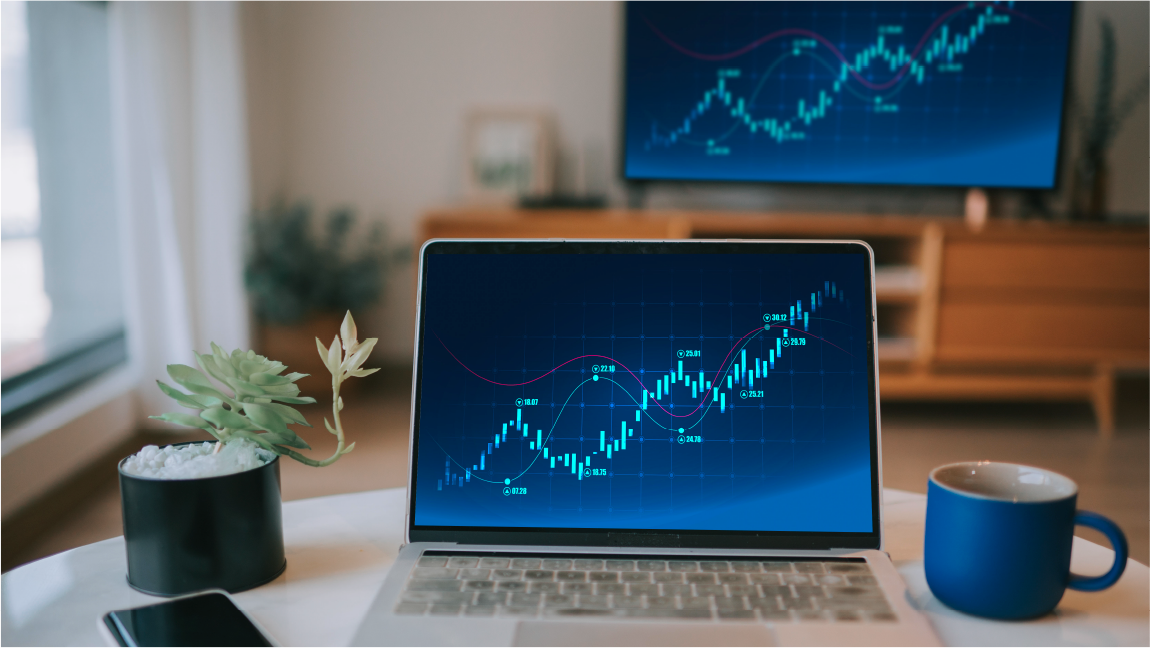 Easily cast your favorite movies, music, and more to your TV with Chromecast built-in™.
*This function uses Chromecast built-in with Google Chrome browser.
Less eye fatigue with Comfort Mode, blue light emission reduced.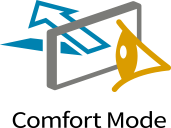 Responding the significant rising hours of screen time which accelerated by COVID-19 pandemic, the bad effect of blue light reaching to the retina has alerted. With AQUOS Comfort mode, it helps to reduce the emission of blue light.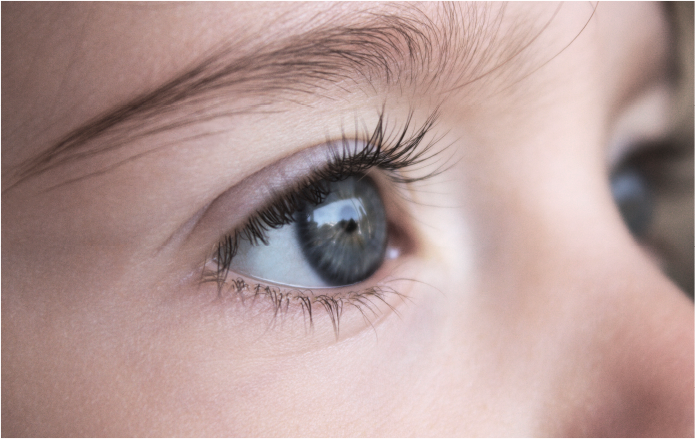 Do more on your TV with your voice. Press the Google Assistant button on your remote to quickly search 400,000+ movies and shows, get recommendations to match your mood, control smart home devices, and more.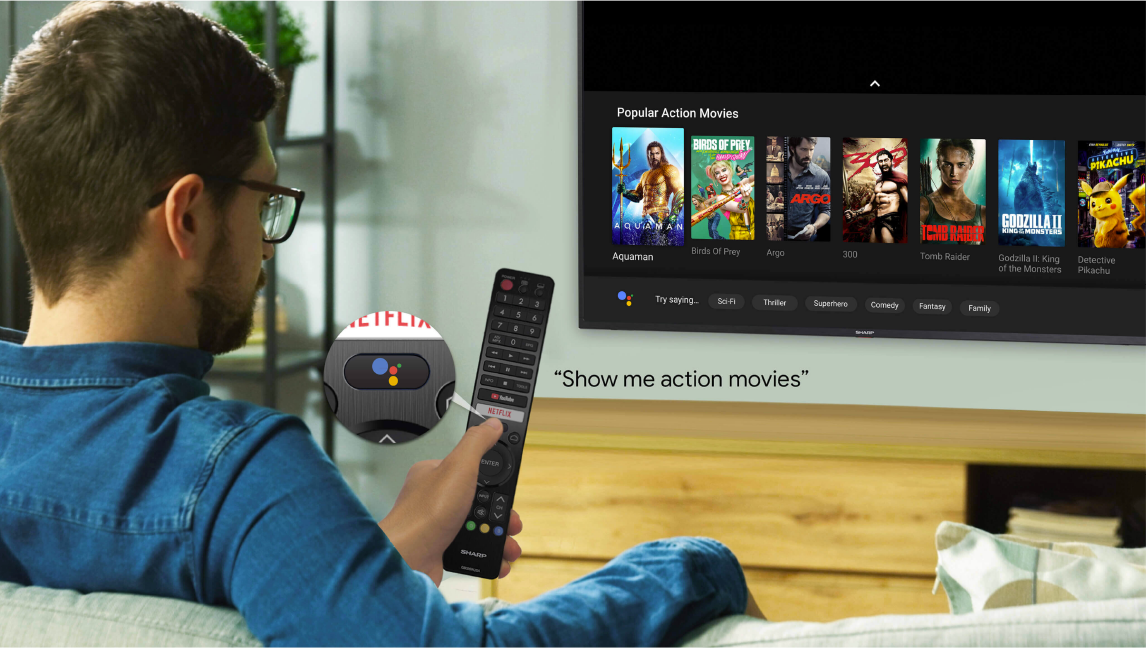 **Google Assistant is not available in certain languages and countries. Availability of services varies by country and language.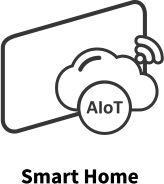 Use your voice to create the perfect viewing environment. Control smart home devices throughout your home. Adjust room temperature, lighting, or control other connected devices. You can also link your TV to SHARP Air Care products.
View Air Care products.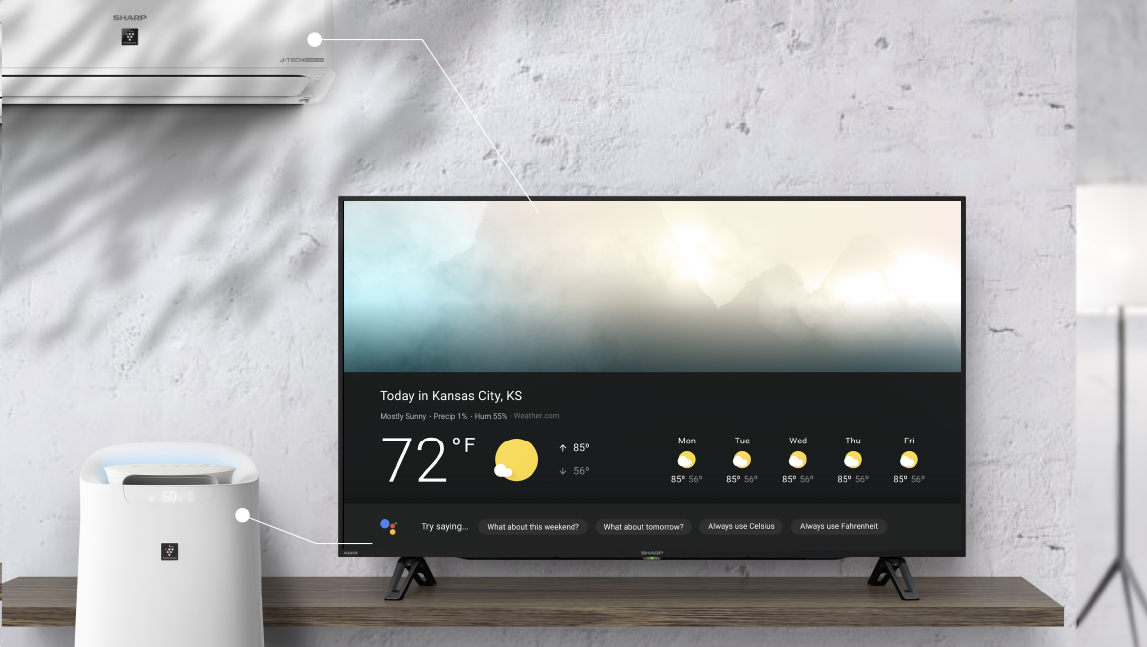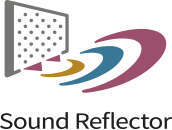 Sound Reflector
New unique speaker structure realizes
dynamic & clear sound even from a distance.
*Only for 60 & 50 inch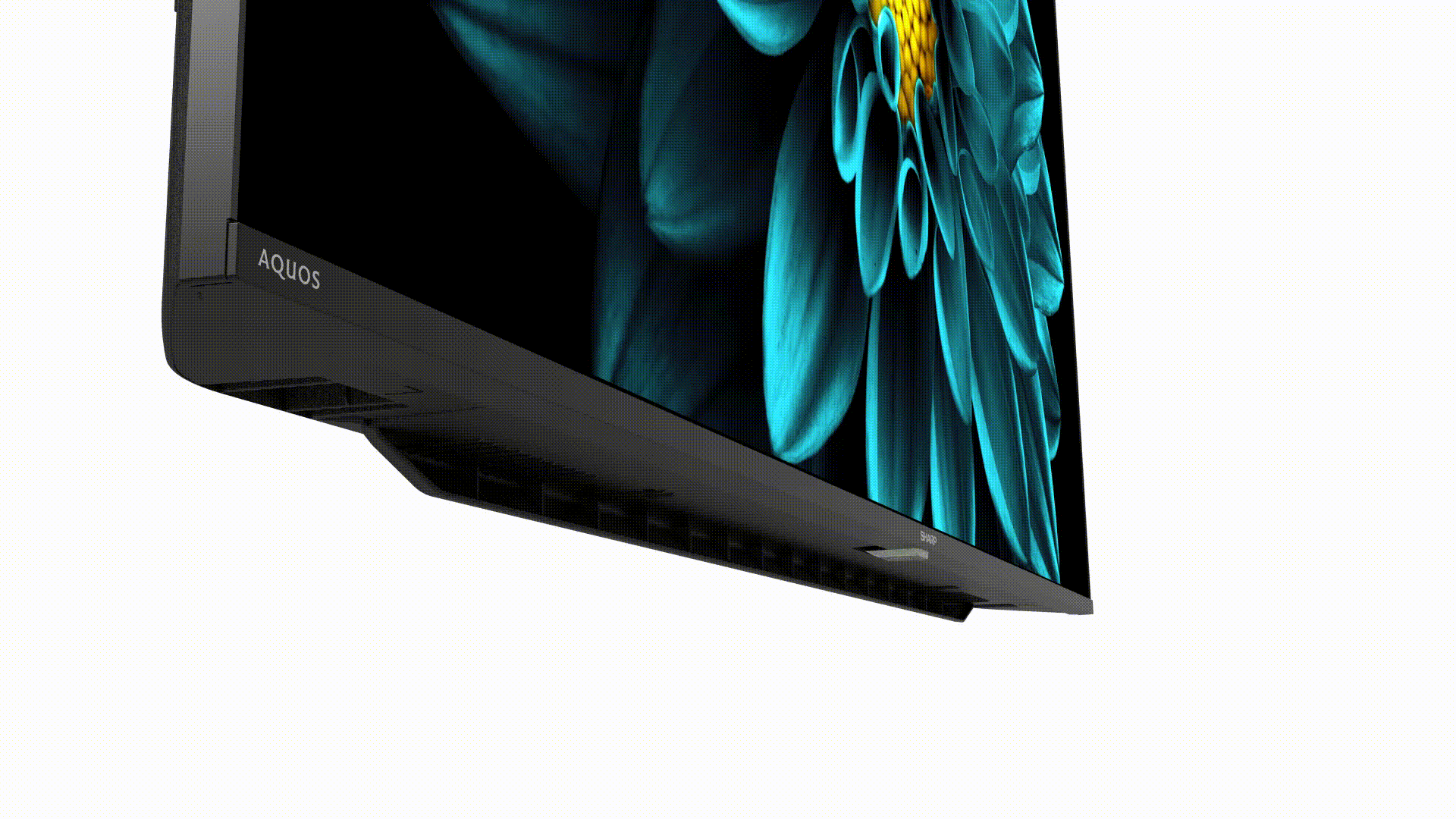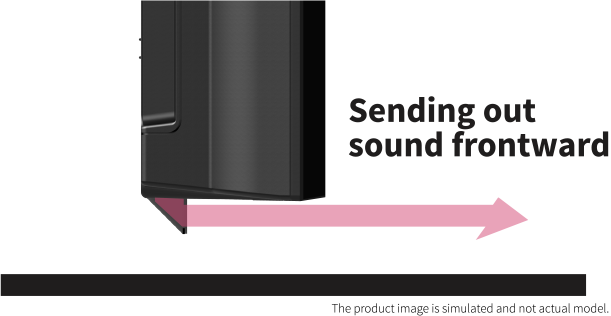 With Sound Reflector
All sound go frontward so that viewers can enjoy clear sound even from distance.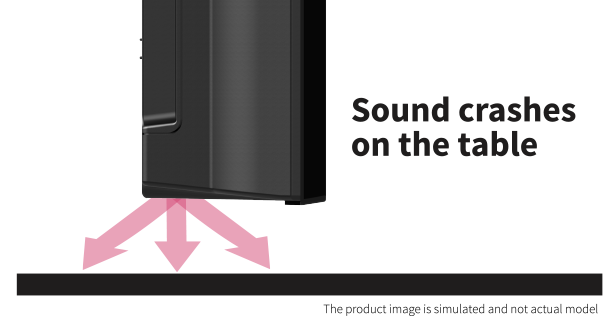 Without Sound Reflector
Sound hits on the table and is scattered in many directions to cause unclear sound.

Slim Bezel Design
New iconic slim bezel with 'KUMIKI' stand.
*Only for 50 inch
Slim Bezel
This matte-textured frame is designed to enhance the sense of immersion and its full flat slim bezel minimizes the gap between the bezel and its frame.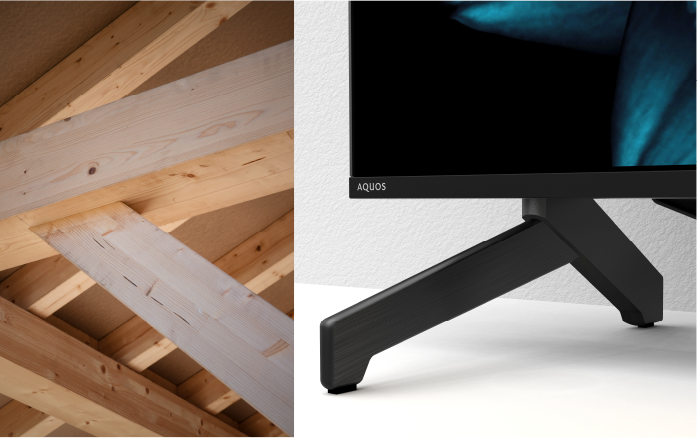 "KUMIKI" Stand Design
The stand design is based on the motif of "KUMIKI", a fusion of traditional Japan architecture design that can produce strength and a sophisticated modern look.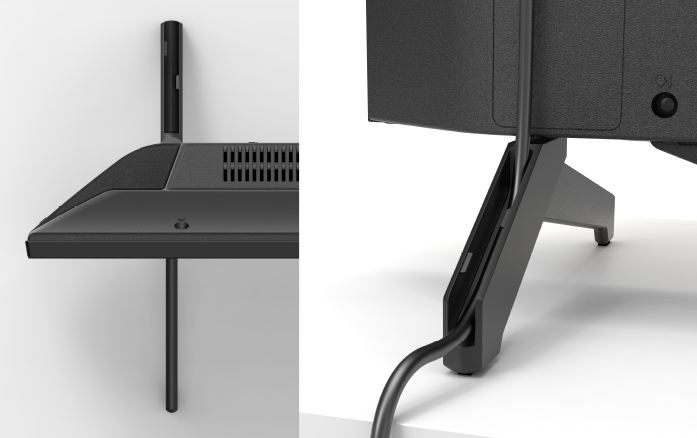 AC Cable Storage
The AC cable is easy to organize and less clutter.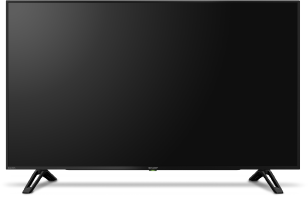 BIG AQUOS
Want to know more about SHARP's larger TVs over 60 inches? Click to confirm now!
Japan Quality
All SHARP products passed the strict Japanese quality standard. SHARP TV is proven to have safe operation and high endurance under various circumstances.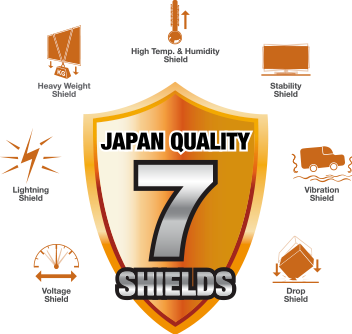 •Google, Android TV, Chromecast built-in, Google Duo and other marks are trademarks of Google LLC.
Google Assistant is not available in certain languages and countries. Availability of services varies by country and language.