Baked Tilapia Fish in Salt
11/06/2020 - 16:18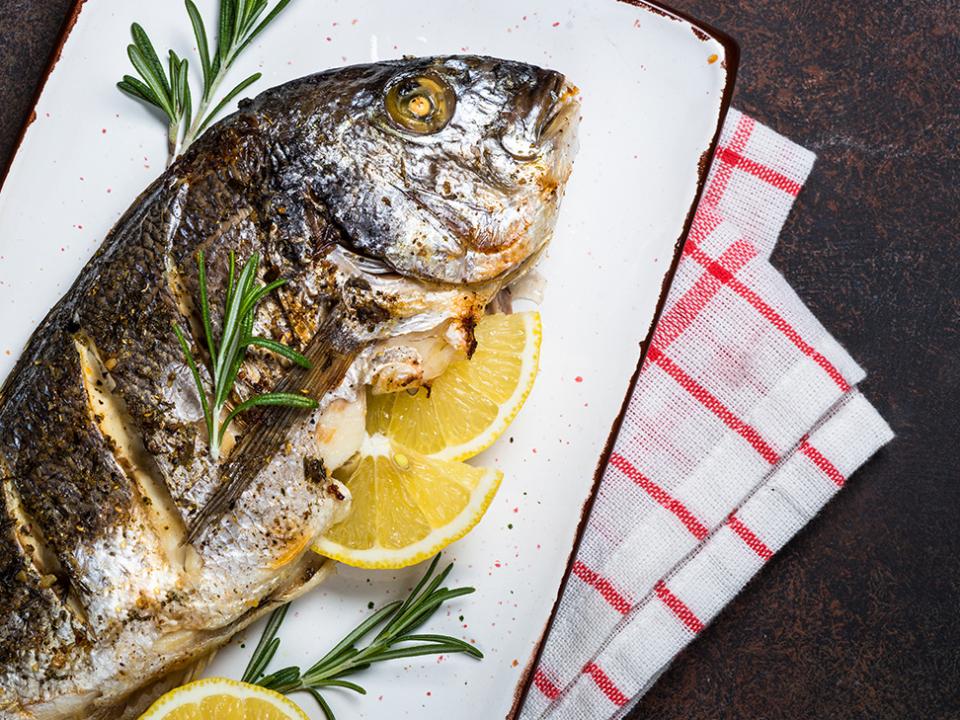 Steps
1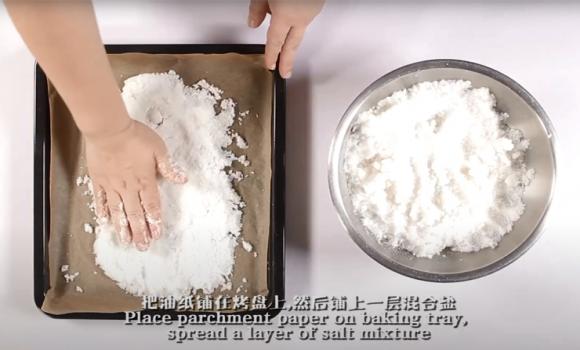 Mix salt with egg white thoroughly, set aside.
Place parchment paper on baking tray, spread a layer of salt mixture.
2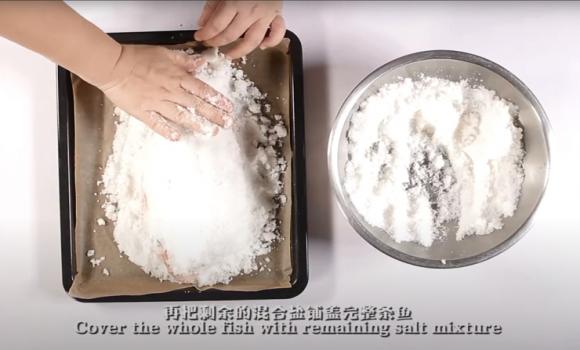 Lay the tilapia fish on the salt mixture.
Cover the whole fish with remaining salt mixture.
3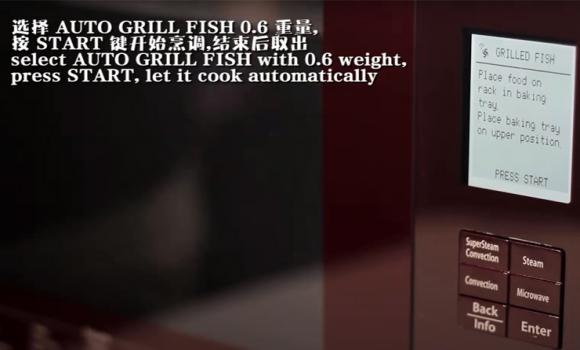 Put the baking tray into Sharp Healsio Superheated Steam Oven.
Filled the water tank, and then press SUPER STEAM CONVECTION button.
Select AUTO GRILL FISH with 0.6 weight, press START, let it cook automatically.
4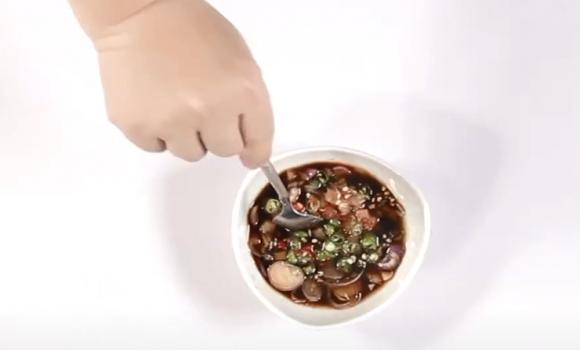 For the dipping sauce:
Slice the shallots.
Dice the tomato and chili padi.
Squeeze the lemon.
Combine all diced ingredients in bowl with soy cauce, add in lemon juice, stir well as dipping sauce.
5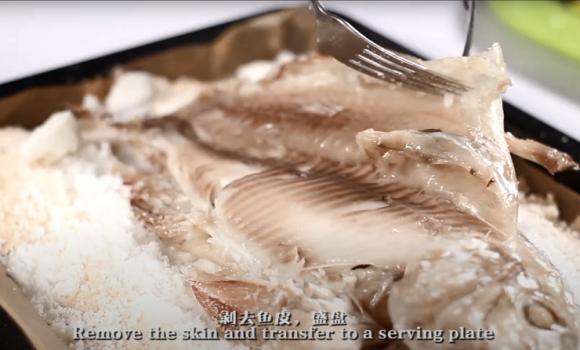 Remove the baked tilapia fish from the oven.
Discard the salt by cutting through the edge with a knife.
Remove the skin and transfer to a serving plate.
6